November 11, 2020
Will two be better than one…?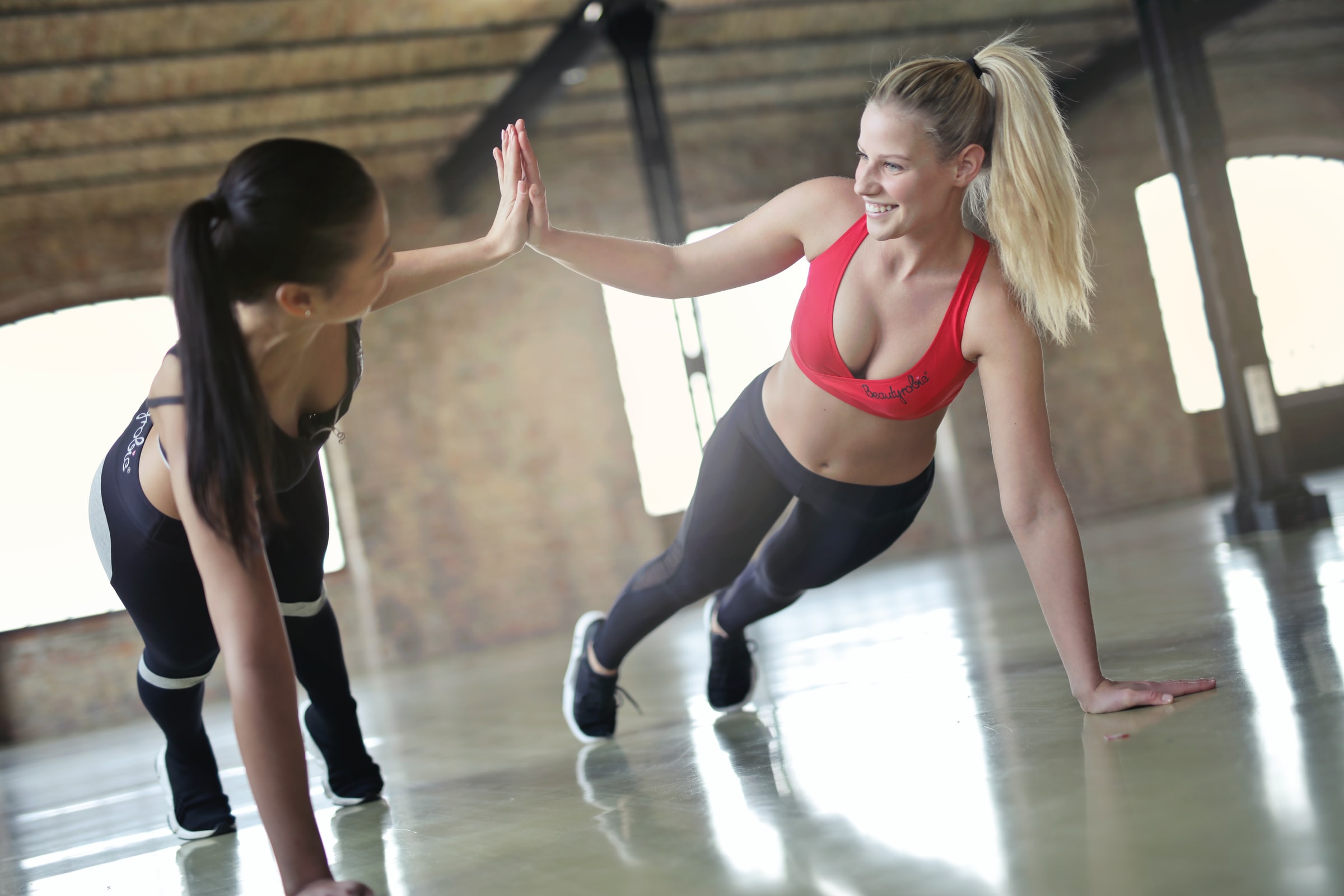 Photo by bruce mars on Unsplash
It's "double-eleven" day (11/11/2020), and almost by design, TSP administrators have announced a second main fund manager.
State Street will join BlackRock in co-managing the TSP funds. According to a recent press release:
The Federal Retirement Thrift Investment Board (FRTIB) announced that it has selected State Street Global Advisors Trust Company as a fund manager for the Thrift Savings Plan (TSP) Fixed Income Index Investment Fund (F Fund), Common Stock Index Investment Fund (C Fund), Small Capitalization Stock Index Investment Fund (S Fund), and International Stock Index Investment Fund (I Fund)
The switch to two fund managers has been in the works for years. Both BlackRock and State Street were early contenders for the management contract as far back as 2018, and it complicated the then-planned move to a new underlying index for the I Fund.
The move makes sense, given the significant and growing amounts under investment in the TSP. Indeed, the TSP is on track to surpass $1 trillion in investments in the next five years, depending on market and investment trends. The move cuts down on the systemic risk of having just one manager (too big to fail…?), and it cuts down the power given to one investment company by investing through it.
The question is, will State Street senior management have the same access as BlackRock's has had over the years?
BlackRock was awarded a fund manager contract extension in February. It has been the primary fund manager for over a decade.
Related topics:
tsp-updates
blackrock
c-fund
s-fund
i-fund
f-fund
statestreet