November 24, 2020
TSP expense ratios - the fees participants pay to invest in the TSP - are set to rise in 2021 and 2022.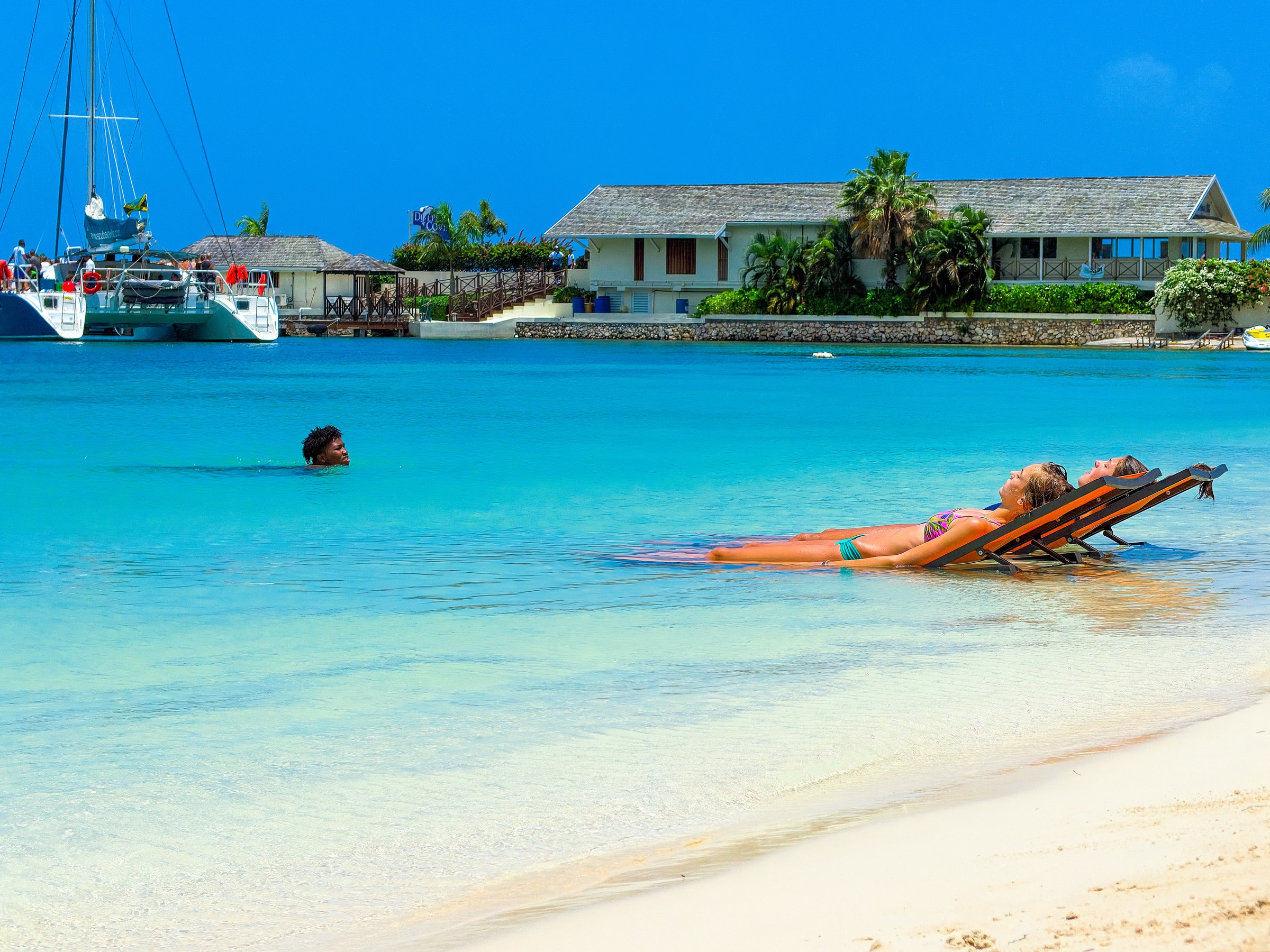 TSP fees are rising… (Photo by Obi Onyeador on Unsplash)
TSP administrators requested, and the FRTIB approved, larger budgets for FY 2021 and 2022 in order to fund the transition to a modernized recordkeeping system. Called the "recordkeeping services acquisition" procurement, or RKSA, the transition is expected to take 18 to 24 months.
The FRTIB will also be modernizing and integrating its internal financial systems while moving to a managed security service and improving IT infrastructure.
For fiscal year 2021, TSP administrators have requested a budget of $498.4 million, compared to the $385.6 million budget for FY 2020. Gross (unadjusted) expenses are projected to climb to about 7.6 basis points - or 0.076 percent of the amount invested - in 2021, and slightly less in 2022. That's an increase of almost 30%.
The TSP budget will increase almost 30% to $498.4 million in 2021.
Note that actual expenses are reduced for most participants due to fees paid back into the TSP by those who take out TSP loans, and because a small number of newer TSP particpants forfeit a portion of their government contribution back to the plan because they did not meet vesting requirements before transitioning away from government service.
Thus, net expenses will probably range between 5 to 6 basis points. Net expenses have typically ranged in the 3-4 basis point range over the last decade, but expenses have drifted upward, as discussed in TSP Investing Strategies.
The budget and resultant fees are projected to decrease in the out-years, once the work is completed. This assumes the work is completed on time. But at no point is the budget projected to fall below $400 million.
Increased Cybersecurity, Operational Resiliency
Other areas of focus include: managed security services to enhance the security posture for the TSP; improved vulnerability management program; improved IT infrastructure; and modernization of financial systems. There will also be a focus on audit remediation of current and past audit findings.
See the full budget break-out here.
Related topics:
c-fund
i-fund
s-fund
f-fund
g-fund
l-fund
blackrock
statestreet