Amazon Prime Day is October 13th, and both the hard copy and the Kindle version of TSP Investing Strategies: Building Wealth While Working for Uncle Sam, 2nd Ed are discounted 37% for the week of Prime Day 2020 only!
With the holidays approaching, TSP Investing Strategies would make a great gift for any friends or loved ones who serve in the military or in the Federal Government, too!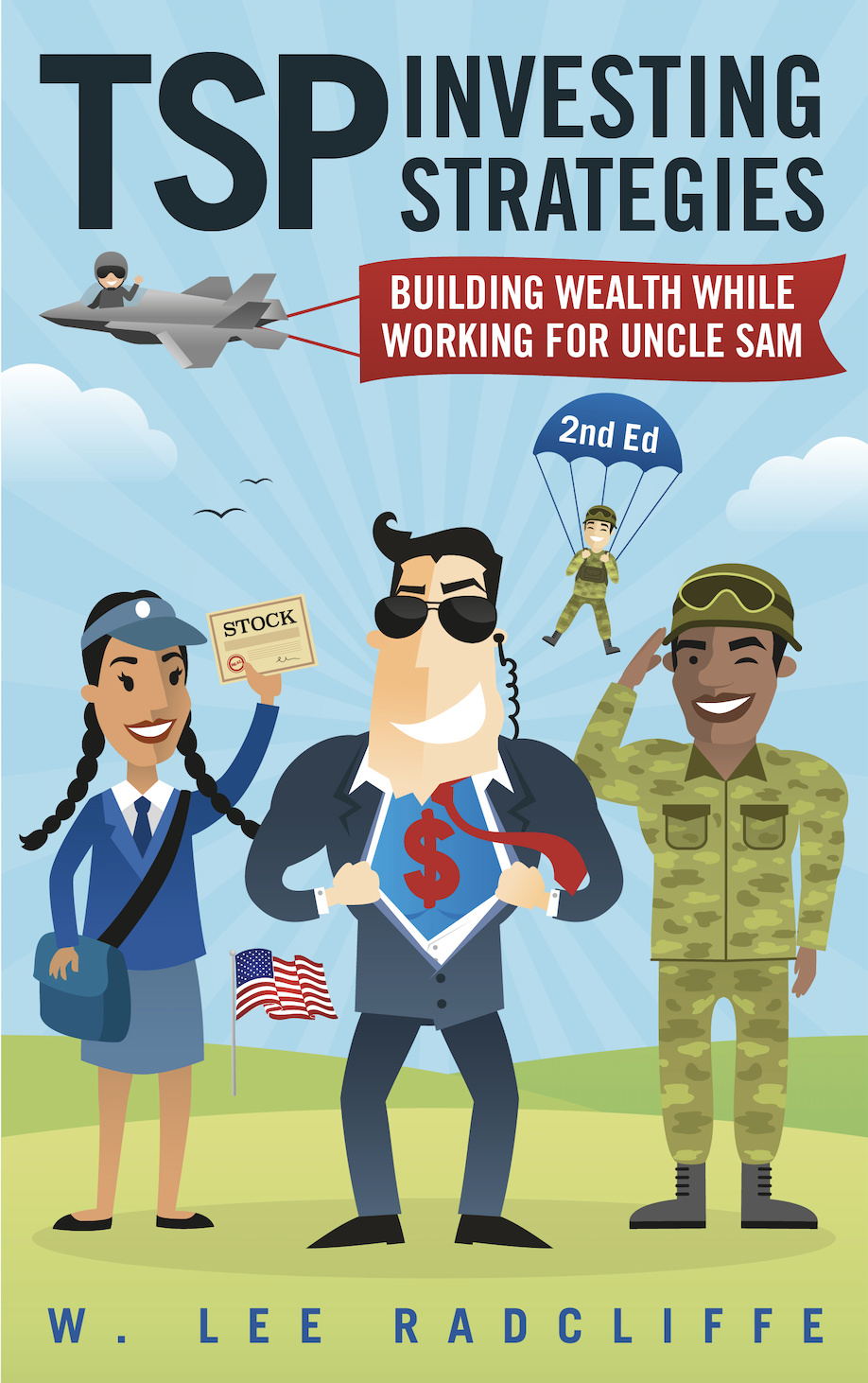 Bonus Discount
Looking for a political thriller? Check out the Kindle edition of Rise of the Taishaku, $0.99 on Prime Day!
Happy investing!
Related topics:
tsp-updates
roth-tsp
military-investing
blackrock